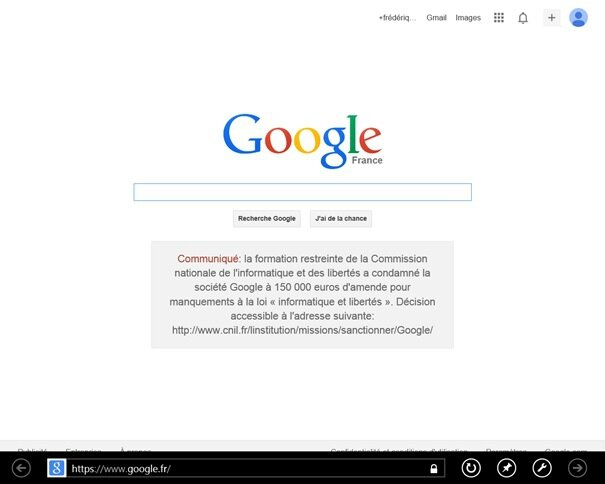 Companies need to manage their risk.
Legal risk management can include both a criminal sanction, a monetary one but also accessory sanctions the can have an impact on the consequences of the decision. Only calculating the financial consequences of the sole court decision would therefore be insufficient to fully assess the risk.
A very good example is the sanction against Google by the Commission Nationale Informatique et Liberté.
Google was sanctionned for violating French privacy law. The court sanctionned Google to pay the maximum possible fine, that is 150.000 euros. This sanction appears to be very light compared to Google's financial capacities. But the true sanction is elsewhere.
First, Google needs to stop their behaviour if they don't want to be sanctionned a lot more strongly. For a company, being sentenced to stop a profitable activity can be as such a real sanction.
Secondly, Google was sentenced to publish the CNIL decision on its home page. Such a sanction has a very wide effect. An advertising on Google's homepage for a whole day would probably cost a lot more than the 150.000 euros. In addition, this publication will be seen by Google's clients directly and therefore could have a very bad effect on a company's image, especially when this company on another hand communicates a lot on its compliance with good behaviour standards.
Legal risk managers should therefore not forget to take into account all of these dimensions of the consequences of court or administrative decisions.
Interested in European legal strategy ? Register for the Newsletter !
Olivier BEDDELEEM
Associate professor in European Legal Strategy, EDHEC Business school
ESPEME entrepreneurship program director